Absolutely one of the best organized events! I ran last year and will also continue to run it every year. From the volunteers, residents, Norwell Fire and Police, buses, porta potties, after event… very well done SSHM!!. Thank you for a great day!
Great job! I ran last year too and plan to run this every year till my body won't let me, lol. Second annual and you'd think you've been organizing this for years, in my opinion, flawless!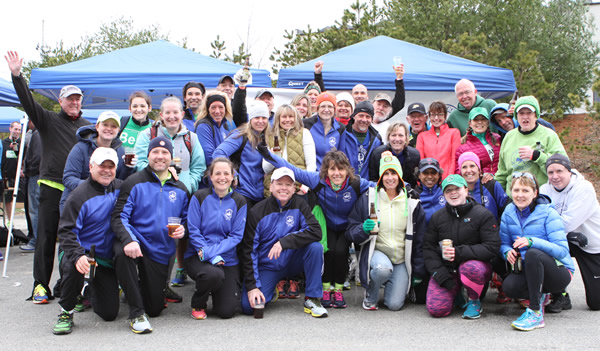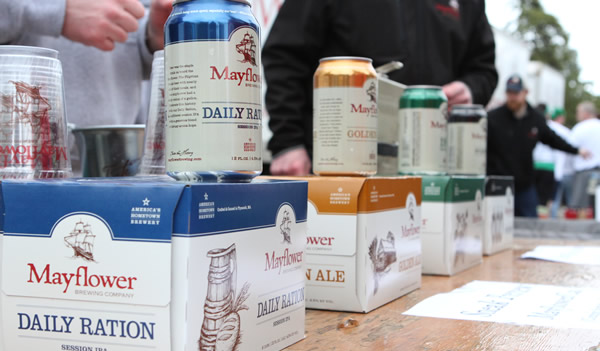 Congratulations on putting together another awesome event! Ran last year, ran this year, will continue to run it as long as I'm able!
Beautiful course with great spectator support along all 13.1, friendly volunteers, flawless shuttle service and overall very well organized. Travelled from north shore and will definitely be back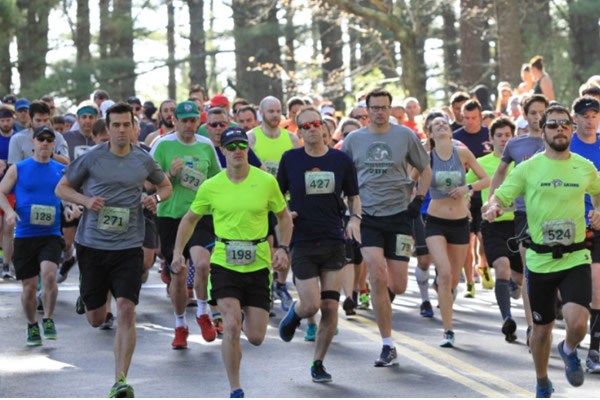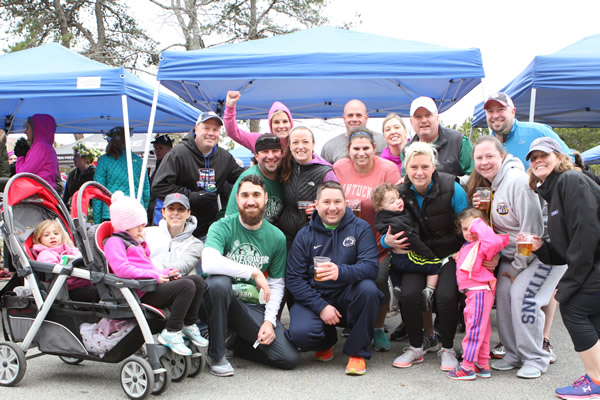 Thank you to the South Shore Half Marathon making yesterday's race one of my favorite events. A fun course, great support, and outstanding organization allowed me to run a PR, and‬ beers at the end were the icing on the cake. Excited to do it again next year!!
Thank you for an awesome event – great course, great volunteers, great swag and perfect weather!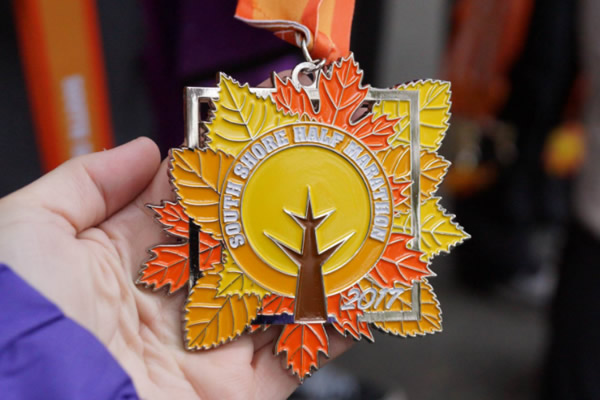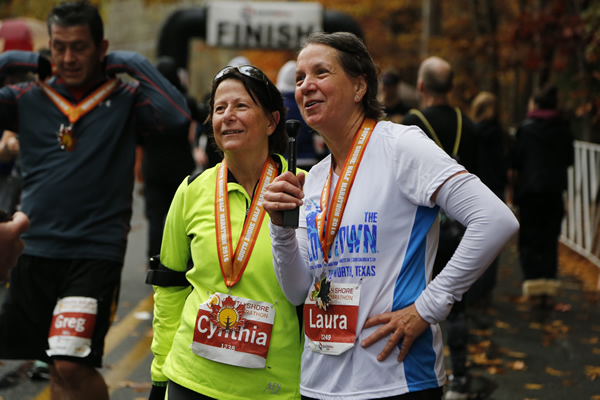 Great race, from entry onwards – the organisers went out of their way to change the process to help me sign up from the UK. Loads of water stops (on what became a hot day), and Gatorade was in exactly the right place. Marshalls, water station volunteers and police all unfailingly helpful and cheerful. Very different from a UK race where the ten yards behind the start line would have been crammed with people: I thought I was perhaps in the wrong place, as it was virtually empty. Gave me a great start, though. Sadly, I had to leave before the beer. And I didn't realise I'd won my age group till I got home. I really loved the finishing photos and, especially, the video.
awesome volunteers and crowd support from neighborhoods. Except for one ridiculously steep hill, I loved the rolling hills – a fun challenge! Post-race beer was delicious. Well-organized race and packet pickup, course was pretty and well-marked. Variety of scenery from a bike path, ocean views, and residential neighborhoods. Water stops at every mile – should be a requirement for a summer race. Tech tee and tons free parking were nice perks!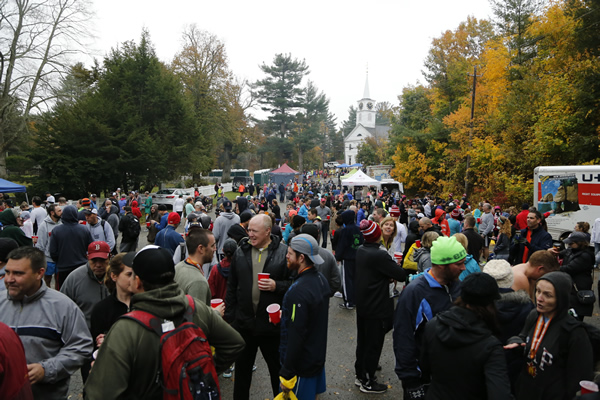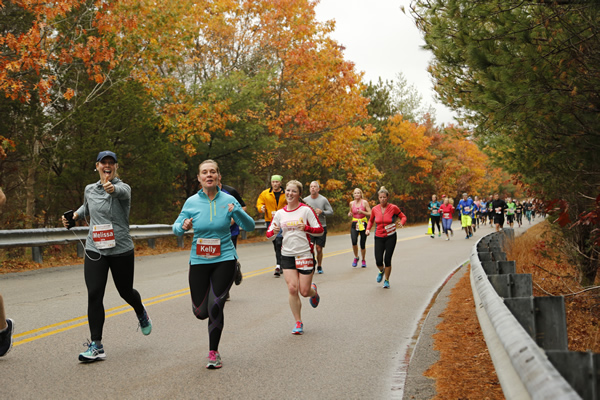 The race portion was excellent, exceptional, awesome. The course was challenging. But it was very well marked, with plenty of volunteers and mile markers. I especially liked the clocks throughout. The water at every mile was great.
Awesome race this morning! This race management company really knows what they're doing… Well organized, super volunteers on the course, all the runners felt safe all the time even though the course was open, easy packet pick up, easy parking and tons of facilities!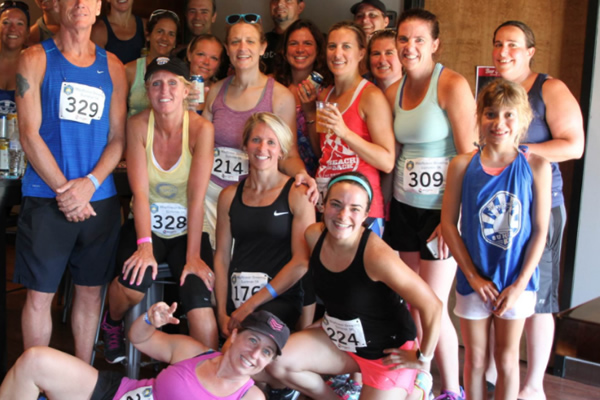 Fantastic job! Things I loved: great start; tons of potties at the start; a ton of water stops and smiling supportive faces; great safety support from police; awesome neighborhood fans with hoses; great markings for the course throughout; fantastic finish and loved that nothing was dismantled until the last one over (I was 10 from last so this is huge for me. I've arrived to a dismantled finish and it was disheartening) – loved the swag and the names in the bibs and the beer at the end was pretty pretty refreshing!!!
Such a great race and am so impressed with how well organized it was. Awesome experience for my first half! Looking forward to my next.