We're returning to our original closed course through the streets of Norwell!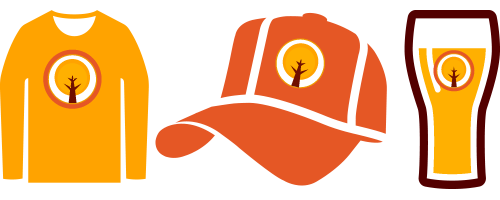 EVENT SWAG
Long sleeve tech t-shirt
Pint glass (if registered before 9/20)
Tech running hat (for Half Marathon participants registered before 8/9)
Finisher Medals (for Half Marathon finishers)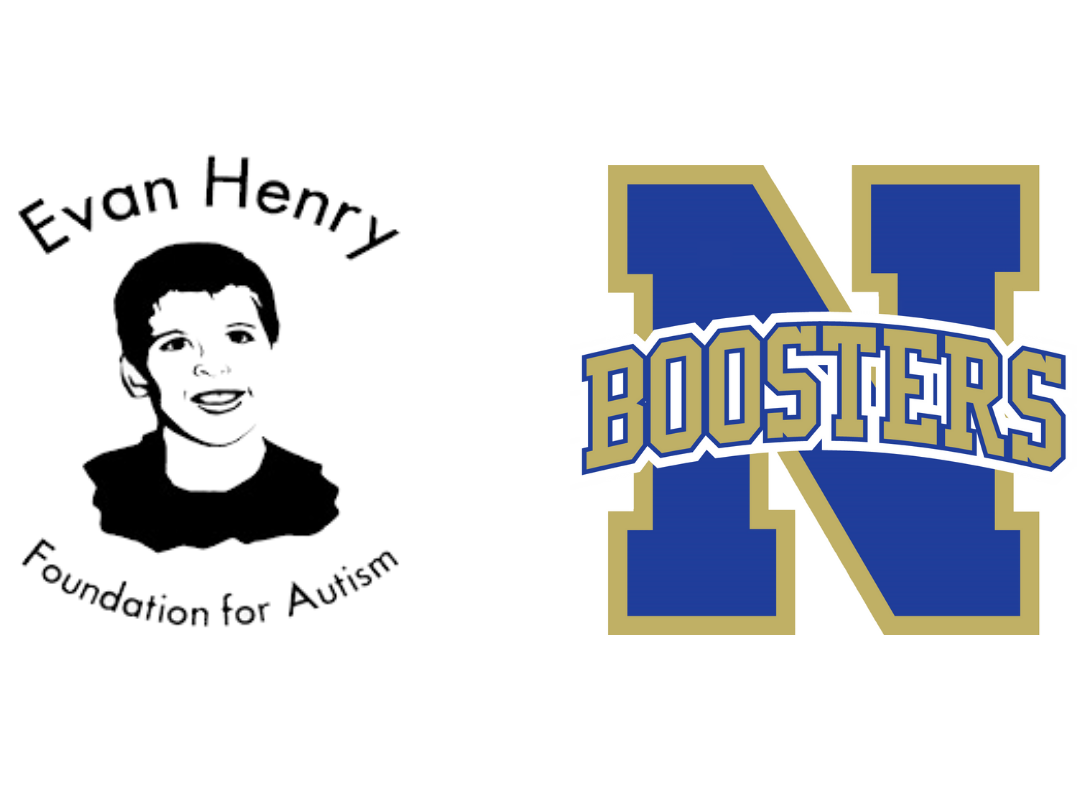 A portion of all proceeds for this race will directly benefit the Evan Henry Foundation for Autism and the Norwell Boosters!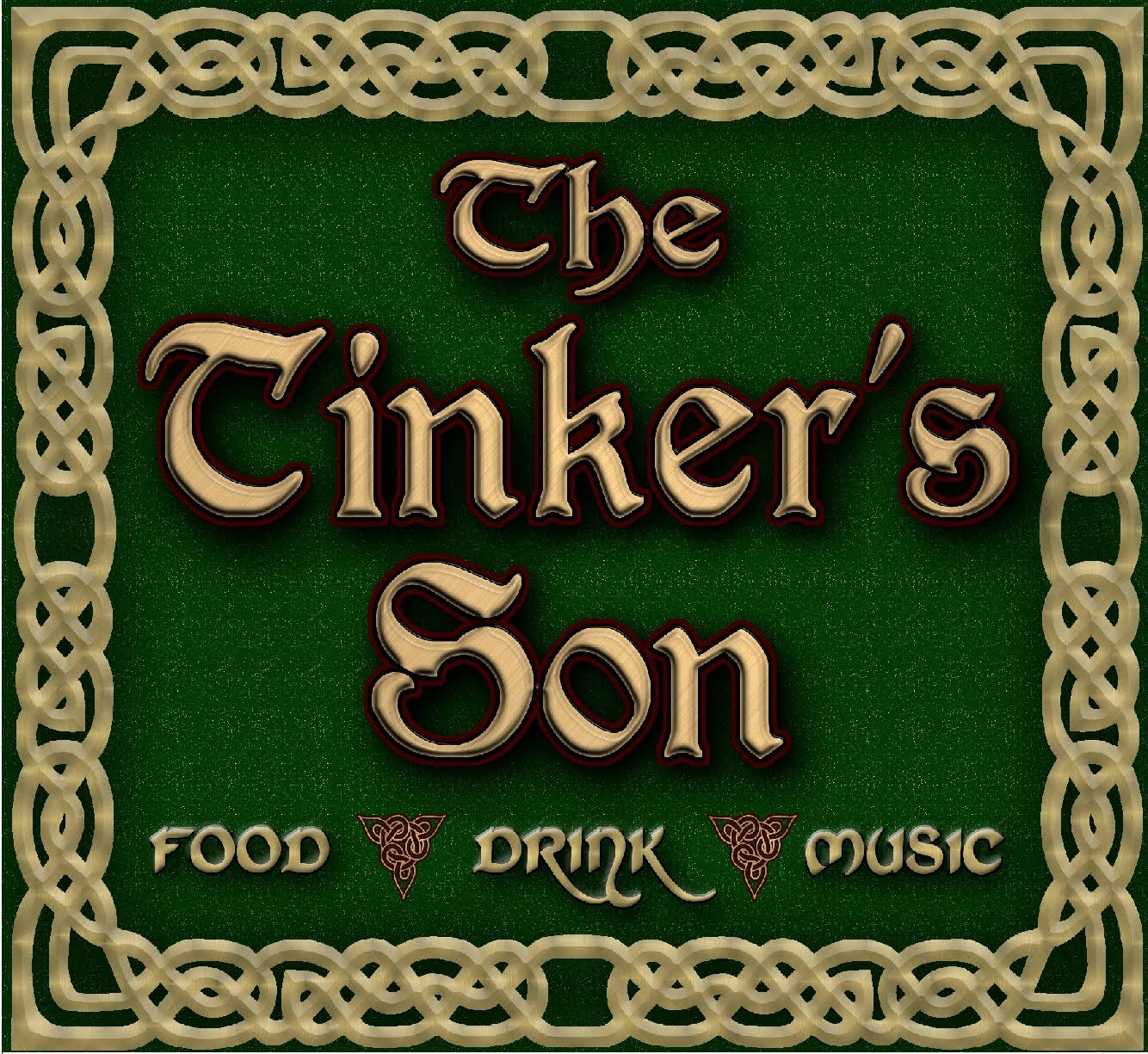 AFTER-PARTY
Join us for the offical after-party at The Tinker's Son immediately following the race!
Additional Event Information Below
Race Morning
6:00 AM – Registration Opens
7:30 AM – Half Marathon Starts at Norwell High
8:00 AM – 5K Starts at Norwell High
Parking – Clean Harbors in Norwell. There will be shuttles to take participants from the parking to the start, and from the finish back to the parking. Please note masks need to be worn on the shuttles.
Start Location – Norwell High School
Finish Location – Dover Street near the Post Office – Norwell
Bib Number Pickup
Pre Race
Friday 11/5 from 4:00 PM – 7:00 PM
Saturday 11/6 from 1:00 PM – 5:00 PM

Sun & Ski Sports – 296 Old Oak St, Pembroke, MA 02359
Race Day
Sunday 11/7 starting at 6:00 AM
Note: All runners will receive a personal bib assignment email on Thursday 11/4. We are expecting a great crowd so please please please know your bib assignment to keep the flow going.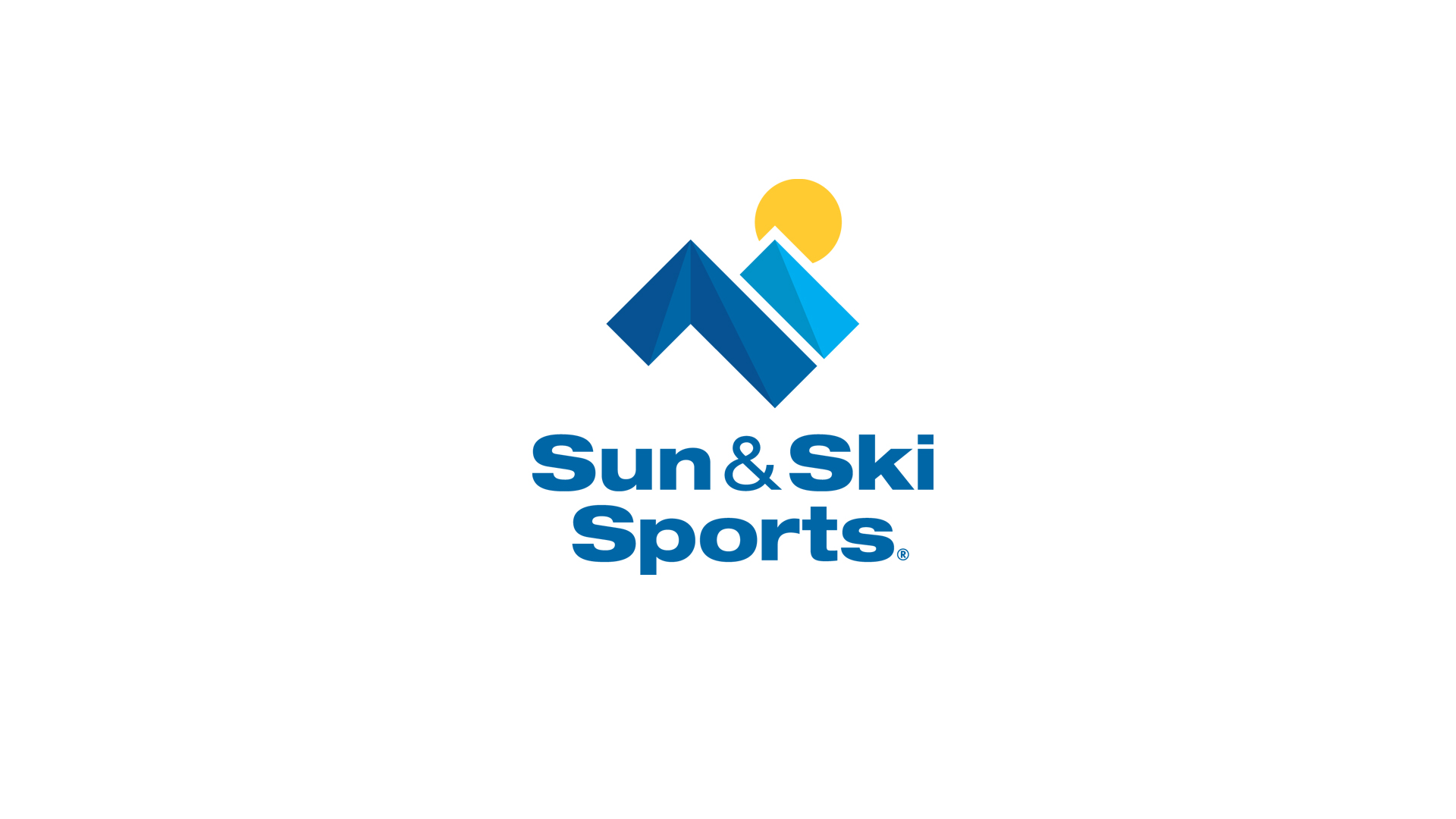 THANKS TO OUR SPONSOR, SUN & SKI SPORTS!
Registration Pricing
Half Marathon  
$70.00 – from 5/25 through 7/31
$75.00 – from 8/1 through 10/4
$80.00 – from 10/5 through race day
5K 
$30.00 –  through 7/31
$32.00 – from 8/1 through 10/4
$35.00 – from 10/5 through race day
Note: Registration will be available at packet pickup, and on race morning (cash and check ONLY)
Custom Event Swag
Long sleeve tech t-shirt (for all registered participants)
Commemorative pint glass (for all participants registered before 9/20)
Tech running hat (for Half Marathon participants registered before 8/9)
Finisher medals (for Half Marathon finishers)
Available at packet pickup locations (recommended) and at the finish line race day (much less recommended)
Top Finisher Awards
There will be no awards ceremony on race day. All awards will be mailed out after the event
Top 3 Male/Female overall winners
Top Male/Female winners in the below age groups

18 and under, 19-29, 30-39, 40-49, 50-59, 60-69, 70+
Water/Fuel Stops
There will be a water stop location approximately every two miles along the course
Medical
Dehydrated? Light-headed? Nagging injuries flaring up? We will have two medical stations, one at the start/finish area, and another around Mile 3.5
Looking for a place to stay?
Check out some great discounted deals by going HERE
 Past Results
For previous years results and photos, please click here!
Questions?
If you have any questions, or comments please fill out the contact form (referencing the specific event), and we will get back to you as soon as possible!