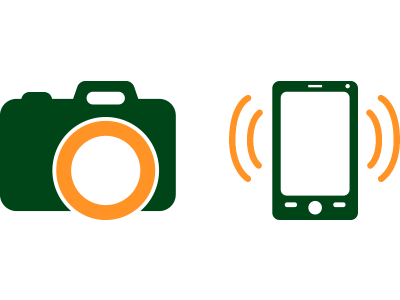 VIP TEAMS
Teams of 20 or more will enjoy special VIP perks at the post-race party!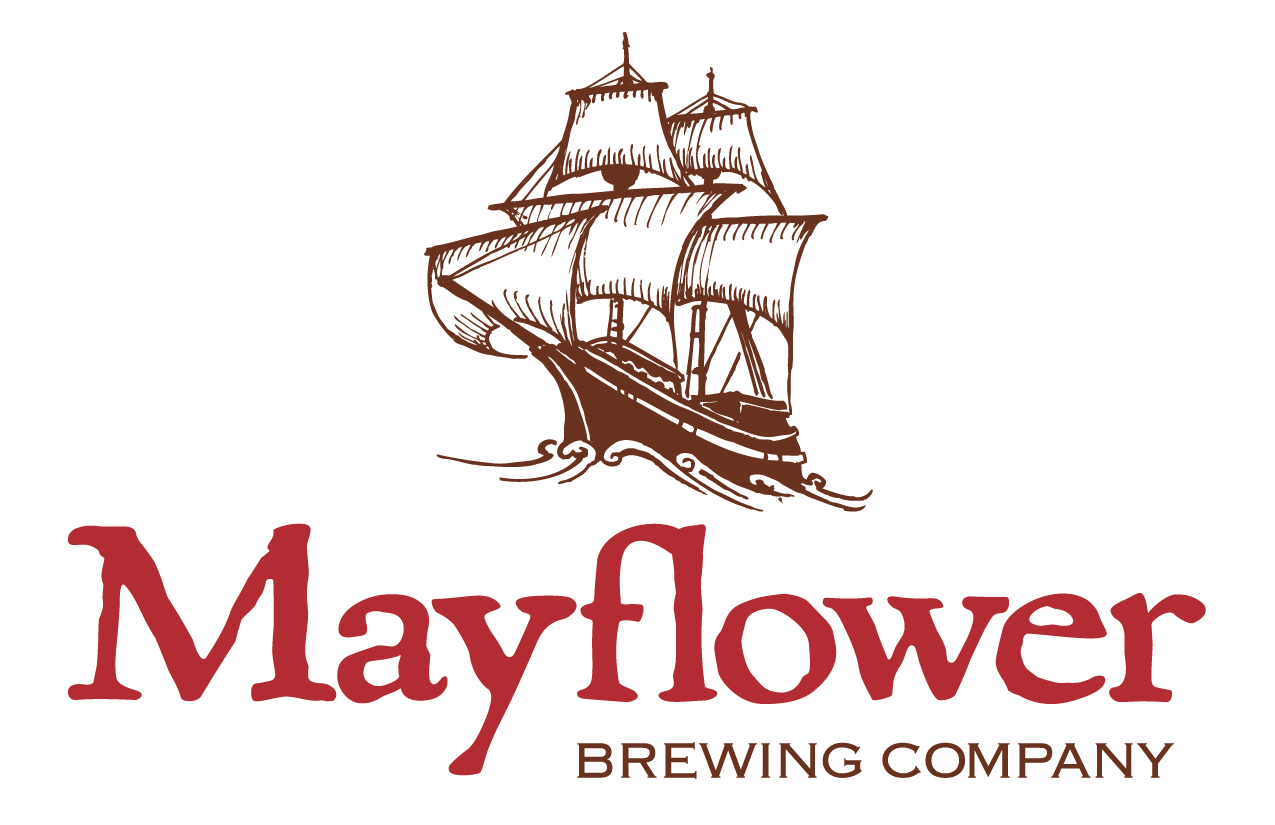 POST-RACE PARTY
Join us at Mayflower Brewery immediately following the race! One beer is included in your registration fee. (21+, of course)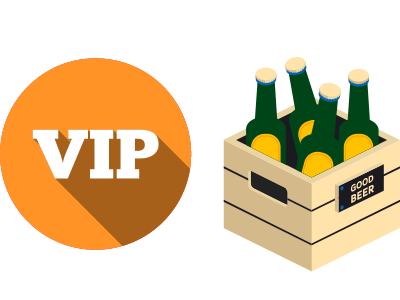 PHOTOS & ALERTS
Free finish line photos for all runners
Personal result text and email
Additional Event Information Below
Race Morning
8:30 AM – Registration Opens
9:30 AM – 5K Race Starts
Start Location – 12 Resnik Rd # 3, Plymouth, MA 02360
Finish Locations – 12 Resnik Rd # 3, Plymouth, MA 02360
Bib Number Pickup
Pre Race
Friday 3/25, from 4:00 PM – 7:00 PM
Marathon Sports – 9 Court St, Plymouth, MA 02360
Race Day
Saturday 3/26, from 8:30 AM – 9:30 AM
Mayflower Brewing Company – 12 Resnik Rd # 3, Plymouth, MA 02360
Note: All runners will receive a personal bib assignment email on Thursday (3/23). We are expecting a great crowd so please please please know your bib number when you come to pick up your packet so we can keep the flow going.
Registration Pricing
$35.00 – through 2/26
$40.00 – from 2/27 through 3/24
$45.00 – packet pickup and race day registration

 

(cash and check ONLY)
Custom Event Swag
Runners will receive the following:
Gender-specific tech t-shirt (t-shirt guarantee deadline: must be registered by 2/24/2022)
Custom event hat – for the first 300 registrants!
1 beer at the post-race party*
*Must be 21+ with a valid ID to consume alcohol.
Top Finisher Awards
Awards will be givent to the top 3 overall male and female runners.
There will be no awards ceremony on race day. All awards will be mailed out after the event.
VIP Teams
Teams of 20 people or more will receive the following perks:
Reserved tent and table in the heart of the post-race party
A stock of beer waiting for you at the finish
VIP teams must have all 20 members registered by Tuesday 3/22.
Post-Race Party
As you fly across the finish line, don't forget, you are officially invited to enjoy some frosty Mayflower Brewing Co. beers straight from the source!
1 beer is included in your registration. Additional beers will be available for purchase.
Note: Must be 21+ with a valid ID to consume alcohol. 
Course
Reasonably flat course, with a memorable hill, or two mixed in. Great route through the friendly back roads of Plymouth, MA
For course layout, and elevation chart – Click Here!
Looking for a place to stay?
Check out some local listings by going HERE
 Past Results
For previous years results and photos, please click here!
Questions?
If you have any questions, or comments please fill out the contact form (referencing the specific event), and we will get back to you as soon as possible!